The Falling (2014)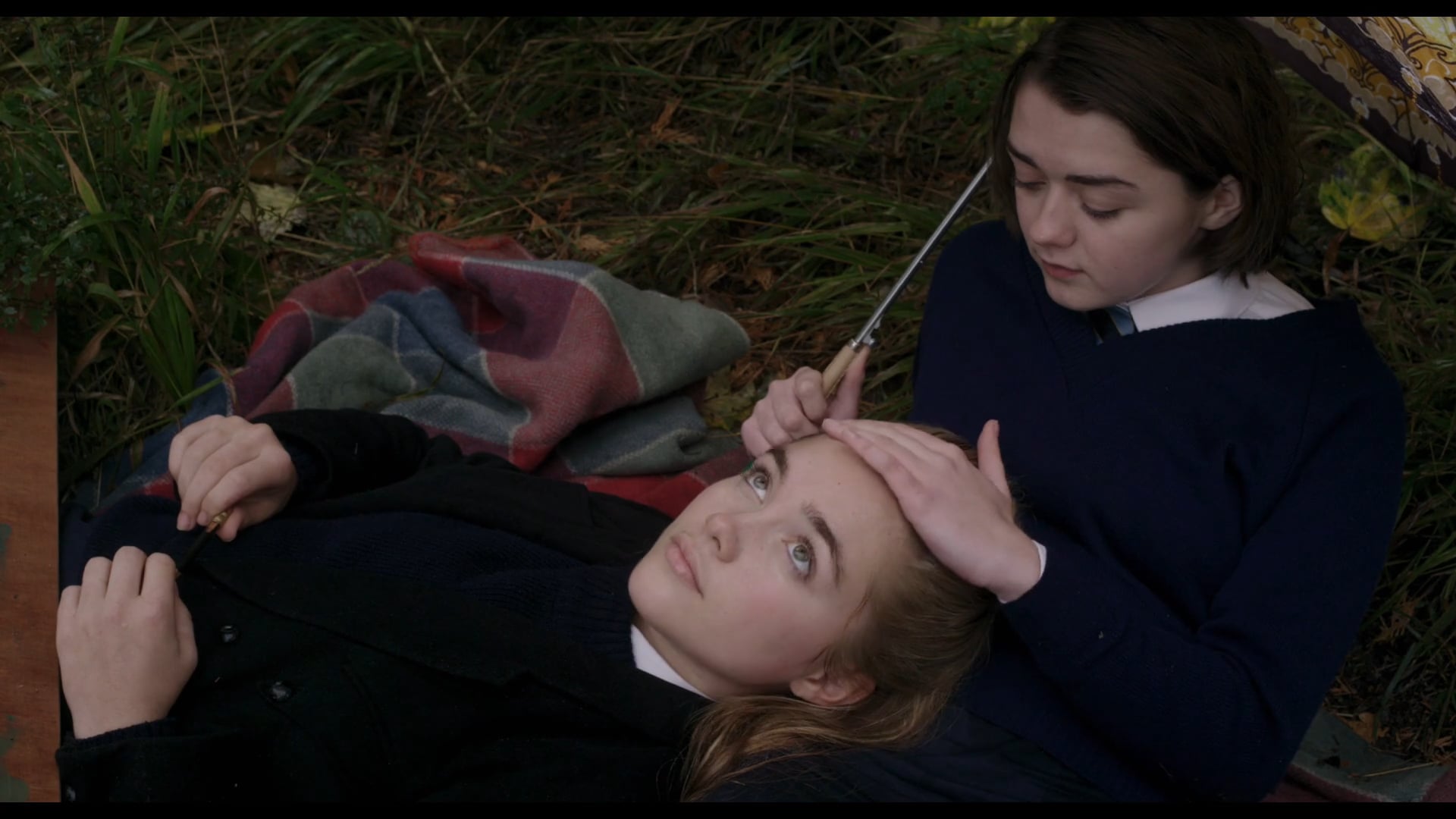 5* reviews in The Guardian and The Times, The Falling features Oscar nominee Florence Pugh's first main role in a film.
At their strait-laced girls' school friends Abbie and Lydia find their lives touched by tragedy.
The resulting wave of unusual behaviour seeps into Lydia's home life.
Available on Amazon Prime.